Grahm Junior College & Cambridge School Reunion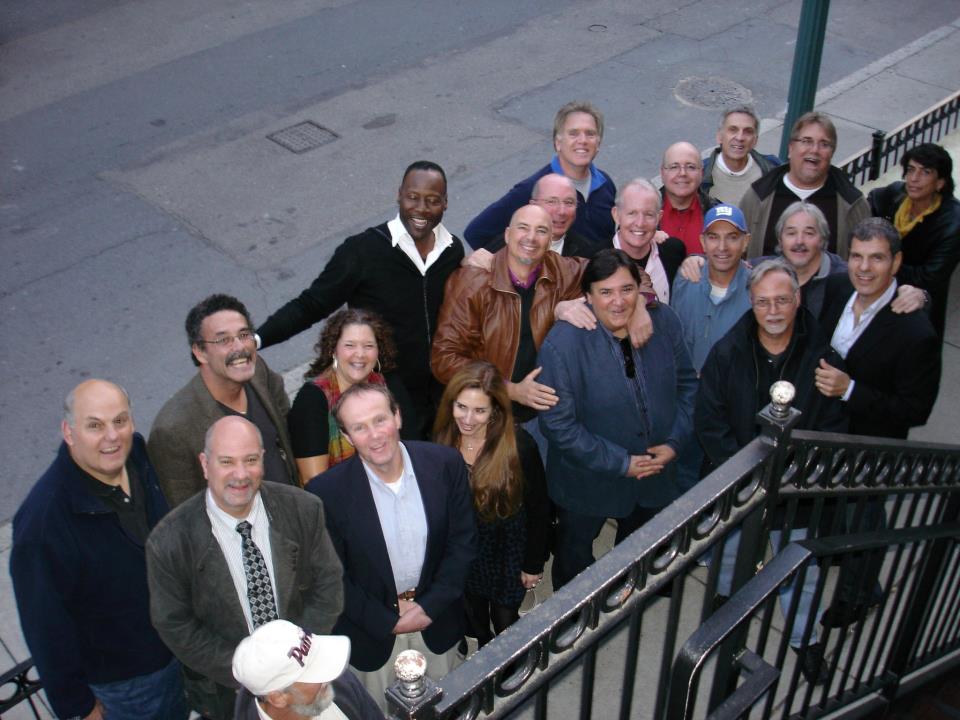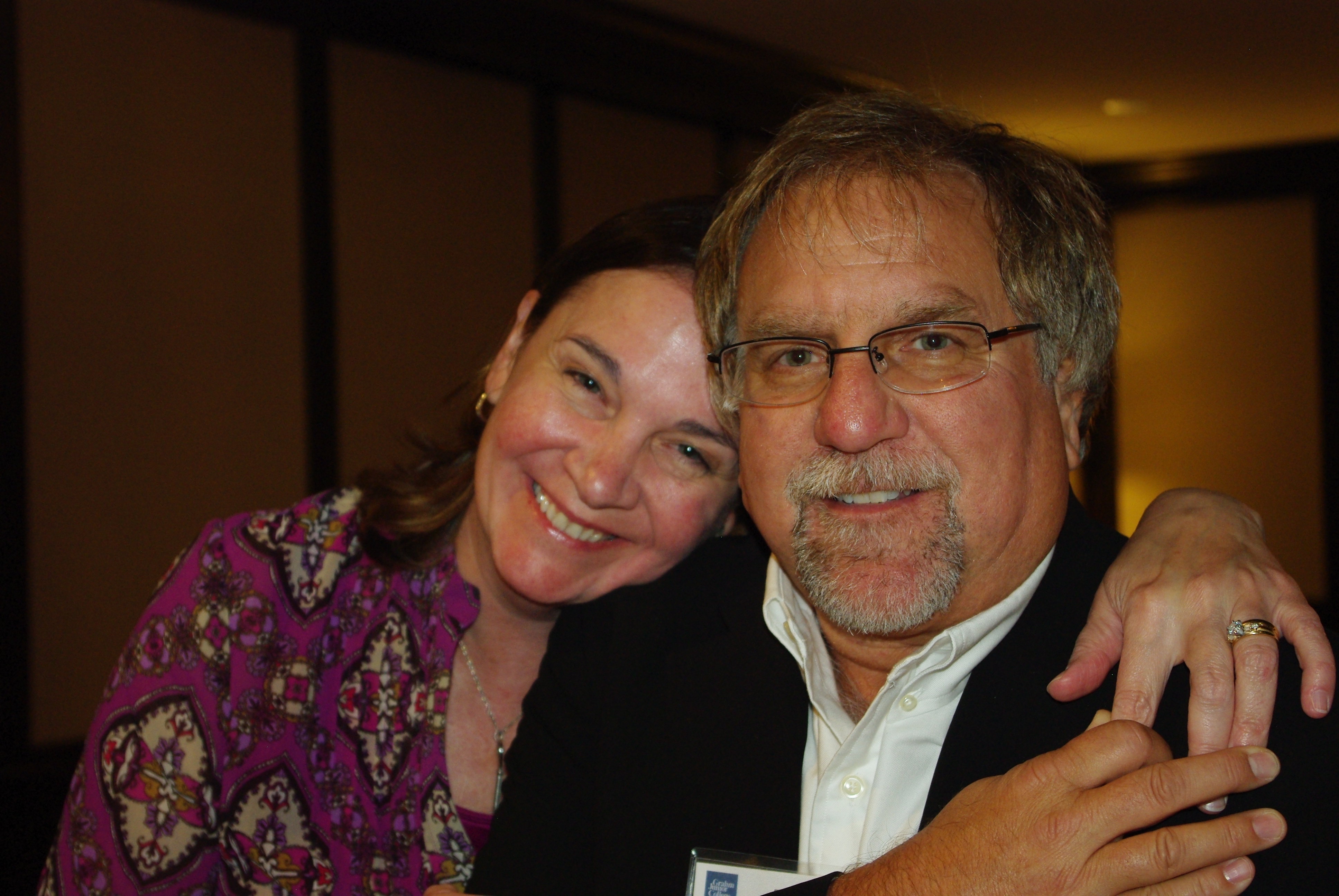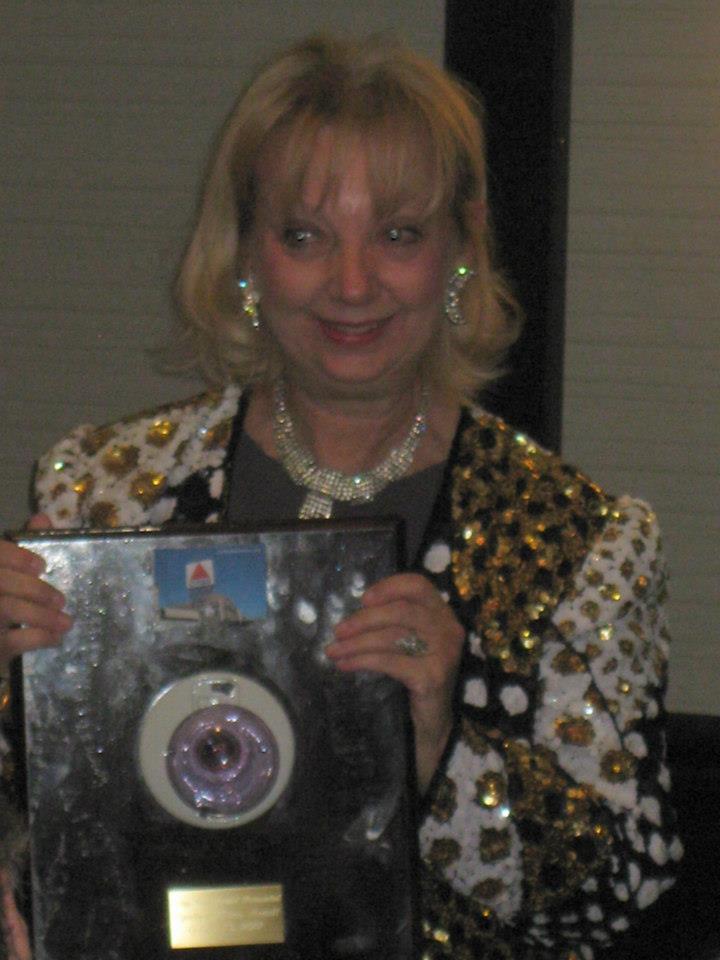 There are rumblings of a reunion in the Fall of 2019.... but, wait...
We interrupt this program to bring you a special news bulletin.....
FLASH! THIS IS NOT A TEST!
....Because we are small, everyone needs to pitch in a little....STOP...and because we're small, the amount of work each of us share is small...STOP....Press the sign below and make it real!
It's not much work when we all share the load !!!
....We now return to our previously scheduled program already in progress
To receive updates, join our email list by sending an e-mail to grahm-subscribe@yahoogroups.com

2019 ???

2018 Grahmfest. Colonie, NY

2017 Grahm/Cambridge Fest, Colonie, NY

2016 Spring Howl Pennsylvania, April

2015 Boston Reunion, Peabody, MA

2013 West Coast Reunion , Photos, Facebook Page

2012 Boston Reunion, Photos, Facebook Page

2005 "Mini Reunion" Photos

2001 Photos (Rich Lippincott) More Photos