Grahm Junior College
Cambridge School of Business/Broadcasting
Boston, Massachusetts
1950-1979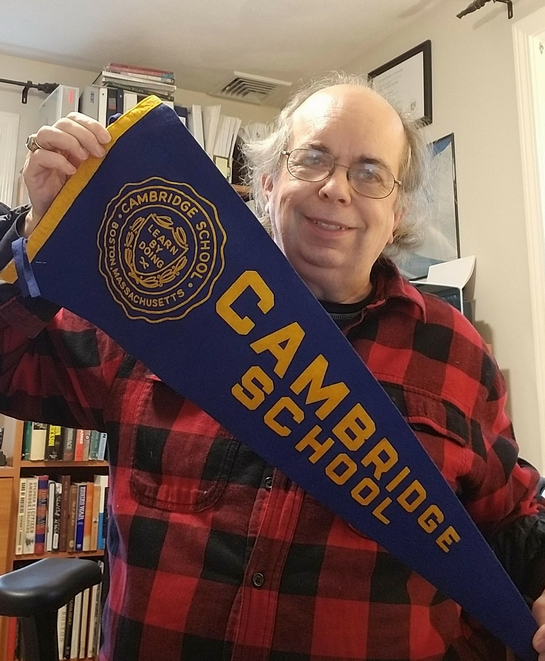 THANK YOU BOB FARMAN
CLASS OF 1968!
It's a beaut!
What's UP?
11/2020 Reunion update: Due to the uncertainty on when it will safe for a group of our size to gather, we have discontinued our efforts to resechedule the event. More information
11/2020 There's a lot of chatter going on over at Facebook and on the e-mail list too! Lots of Shout Outs too!
Subscribe to the GJC e-mail list at update
@grahmjuniorcollege.com
. Be sure to include your name while at school, class year, major and your snail mail address.